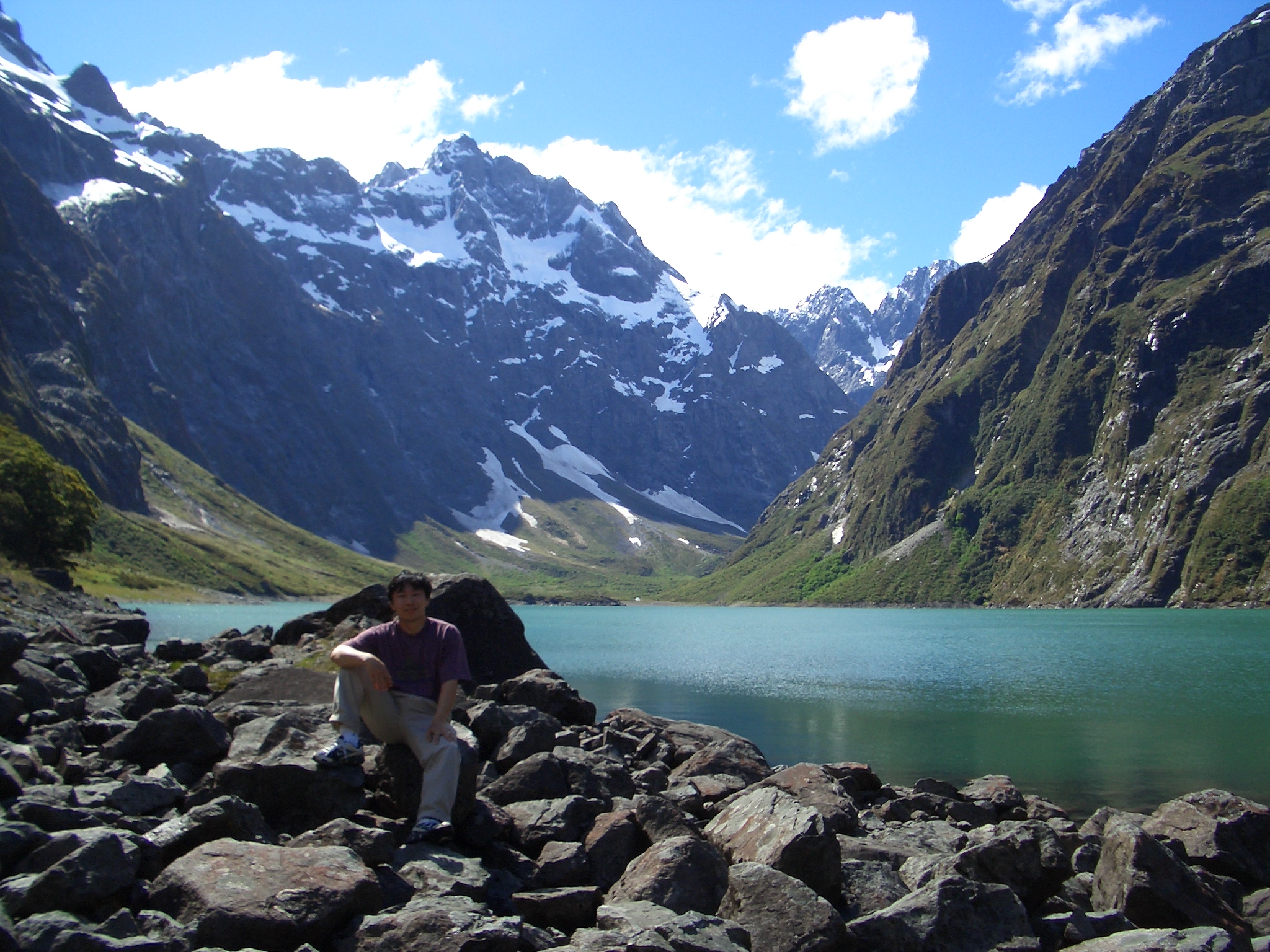 Takemichi Okui
Associate Professor of Physics
Research
Teaching:
PHY5347: Electrodynamics B, Spring 2018–present
PHY5346: Electrodynamics A, Fall 2017–present
PHY4605/5608: Quantum Theory of Matter B, Spring 2015–2017.
PHY4604/5607: Quantum Theory of Matter A, Fall 2014–2016.
PHZ5355: High Energy Physics II, Spring 2011, Fall 2015 (co-taught).
PHY5669: Quantum Field Theory B, Spring 2012–2014.
PHY5667: Quantum Field Theory A, Fall 2010–2013.
PHY2048: General Physics I, Spring 2010.
PHY2049: General Physics II, Fall 2009.