PHY 3091:
COMMUNICATION IN PHYSICS
Instructor: Horst D Wahl,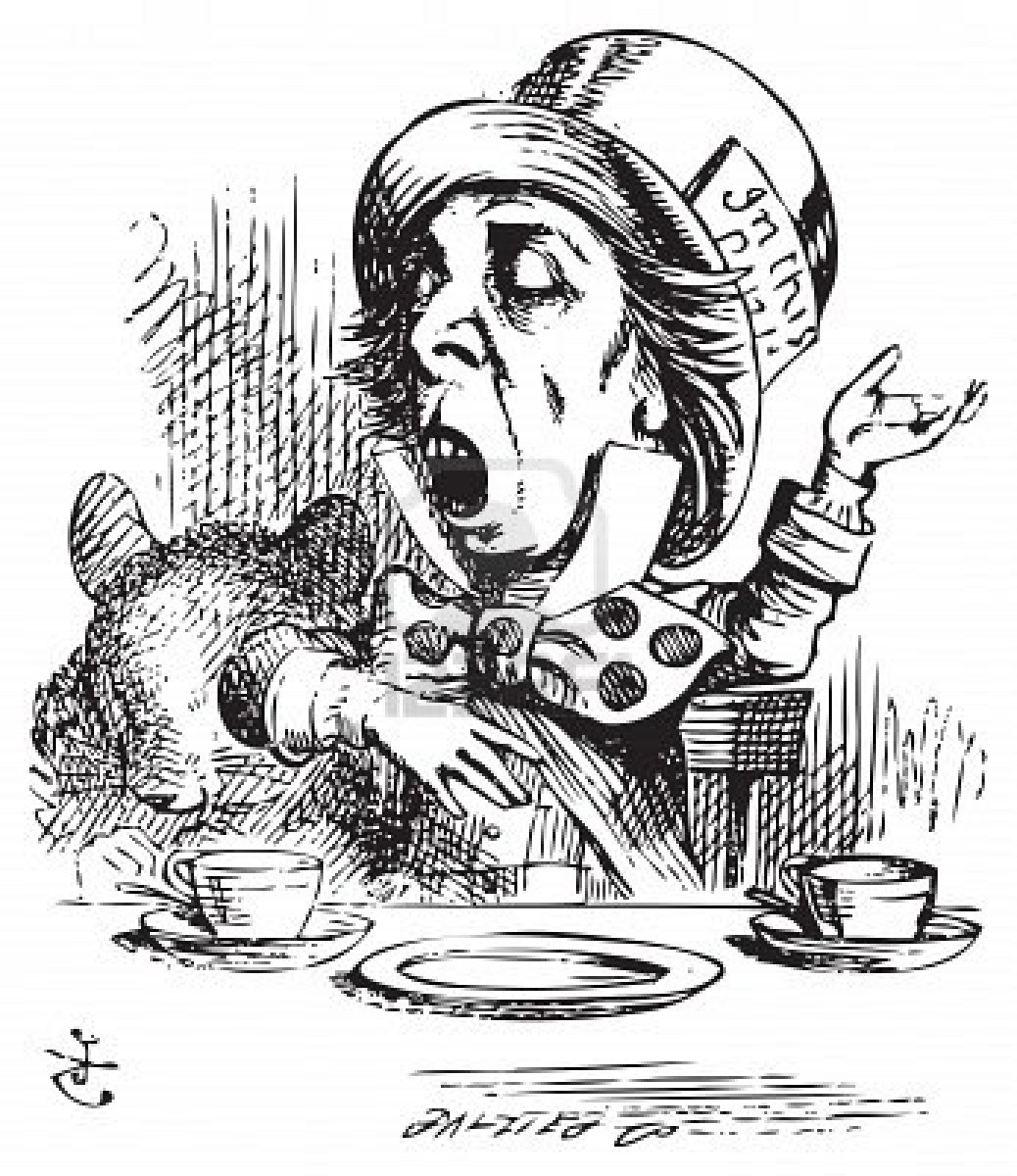 Office 512 Keen Bldg.,
Phone 644-3509
Office Hours:
after class and by appointment (send email), any time you can get a hold of me
Class meetings: Monday and Wednesday 13:25 to 14:15 in UPL212
Prerequisite: Interest in science and and in talking about scientific topics
Text: no text needed
Purpose of course:

The purpose of this course is to develop abilities in the area of oral and written communication, with emphasis on scientific and technological topics. (Note that communication of scientific results and ideas is an essential skill and takes up a large fraction of a scientist's time and effort)
Outline of class:
The class will be conducted in an informal format, with everyone participating.
Every student is expected to give three talks during the semester, with the schedule of talks to be determined.
In consultation with the instructor, students will choose topics. The selected topics can be drawn from any area of physics or close to physics (science other than physics is OK -- subject to instructor's approval, but physics majors should talk about physics!) The topic chosen can be the subject of the student's research project or his/her interest, or can be one that the group as a whole is interested in learning about.
For those students who take the intermediate or advanced lab during this semester, the physics related to the lab experiments, including description of the experiments and discussion of the results, can serve as suitable topics.
Once topics have been agreed on, students will then

produce a written outline of a short presentation of their selected topic by deadlines to be determined and published by the instructor
make short (about 15 minutes) presentations of the subject;
for this presentation, projection from a computer file must be used, and the files have to be submitted to the instructor one day before the presentation.

goal of all of these activities:

practice oral communication skills

learn how to organize the material in a presentation;
become more comfortable talking in front of others and develop skills in delivering a talk;
become accustomed to answering questions from the audience;
Improve your thinking-on-your-feet capabilities.
.....

have fun talking about physics or other scientific topics, and teach each other some physics or mathematics or chemistry or biology,..
practice writing understandably about scientific issues
increase your proficiency with word-processing and presentation software tools (e.g. Powerpoint, OpenOffice, TeX,....)

grading:

final grade will be based on class participation (attendance, peer reviews,..24%), the talk outlines (6%), and the presentations (70%).
Evaluation of talks: After every presentation, your instructor will provide you with comments, suggestions for improvements, and a point grade.
Peer evaluation: In addition to being judged by your instructor, your talk will also be evaluated by your fellow students according to criteria shown in the evaluation form (you should download and print this form as needed). This anonymous evaluation by your peers will give you feedback on how well you conveyed your message to your audience. Peer reviews should be handed to the instructor after class in an envelope with the evaluator's name and signature on the outside but not on the evaluation form. Peer reviews will be accepted only from students who were present for the entire talk being reviewed, and make up part of your class participation grade. When writing your comments, please consider how you would feel to receive the comments you are making; your instructor reserves the right not to forward to speakers anonymous reviews that contain comments that he considers unprofessional. You should also keep in mind that the quality of your review of other students' talks influences your final grade, since the grade you get for your review contributes to the "class participation".

Grade ingredients (percentages):


| | |
| --- | --- |
| Class participation | 22% |
| introduction | 2% |
| talk outlines | 2% each |
| First talk | 17% |
| Second talk | 24% |
| Third talk | 29% |
| Total | 100% |

The class participation grade has three contributions: attendance and participation (10%) and review quality (12%).
The following table contains the approximate minimum number of points (for 100 points maximum) necessary to achieve a given letter grade:

| grade | A | A- | B+ | B | B- | C+ | C | C- | D |
| --- | --- | --- | --- | --- | --- | --- | --- | --- | --- |
| points | 90 | 85 | 80 | 76 | 72 | 68 | 64 | 60 | 55 |

Note: In order to fulfill FSU's Oral Communication Competency Requirement, you must earn a C- or better in the course.
The only accepted method of submitting the outlines and presentations is in the form of a computer file in a standard format (e.g. MS Powerpoint, OpenOffice, MSWord, TeX, pdf, postscript, html), submitted into the Canvas assignments box. Paper copies will not be accepted. Outlines are due a week before your scheduled talk, slides are due the day before your scheduled talk.
Resources, websites:
Here follow a few additional statements which by FSU rules have to be part of a syllabus (see http://facsenate.fsu.edu/Curriculum-Resources/syllabus-language.
ADA statement (Americans With Disabilities Act):
Students with disabilities needing academic accommodations should:
(a) register with, and provide documentation to, the Student Disability Resource Center (SDRC); and
(b) bring a letter to the instructor indicating the need for accommodation and what type. This should be done during the first week of class.
For more information about services available to FSU students with disabilities, contact the: Student Disability Resource Center:
874 Traditions Way 108
Student Services Building
Florida State University
Tallahassee, FL 32306-4167
(850) 644-9566 (voice) (850) 644-8504 (TDD)
email , Resource Center's web site .
Students are expected to uphold the Academic Honor Code published in The Florida State University Bulletin and in the Student Handbook. The Academic Honor System of Florida State University is based on the premise that each student has the responsibility
to uphold the highest standards of academic integrity in the student's own work,
to refuse to tolerate violations of academic integrity in the University community, and
to foster a high sense of integrity and social responsibility on the part of the University community.
In particular, the use of material from someone else's presentation or publication without citation is considered plagiarism.
The Florida State University Academic Honor Policy outlines the University's expectations for the integrity of students' academic work, the procedures for resolving alleged violations of those expectations, and the rights and responsibilities of students and faculty members throughout the process. Students are responsible for reading the Academic Honor Policy and for living up to their pledge to ". . . be honest and truthful and . . . [to] strive for personal and institutional integrity at Florida State University." (Florida State University Academic Honor Policy, found at http://http://registrar.fsu.edu/bulletin/undergraduate/information/integrity/
and http://fda.fsu.edu/Academics/Academic-Honor-Policy.)

University Attendance Policy:

Excused absences include documented illness, deaths in the family and other documented crises, call to active military duty or jury duty, religious holy days, and official University activities. These absences will be accommodated in a way that does not arbitrarily penalize students who have a valid excuse. Consideration will also be given to students whose dependent children experience serious illness.

Free Tutoring from FSU:

On-campus tutoring and writing assistance is available for many courses at Florida State University. For more information, visit the Academic Center for Excellence (ACE) Tutoring Services' comprehensive list of tutoring options - see http://ace.fsu.edu/tutoring or contact tutor@fsu.edu for more information. High-quality tutoring is available by appointment and on a walk-in basis. These services are offered by tutors trained to encourage the highest level of individual academic success while upholding personal academic integrity.

Syllabus Change Policy

Except for changes that substantially affect implementation of the evaluation (grading) statement, this syllabus is a guide for the course and is subject to change with advance notice