History of the FSU High Energy Physics
Established in 1957 as the first high energy physics (HEP) program in the Southeast, the FSU HEP has a long history of leadership in the field and a distinguished record of producing new physics results as well as training future scientists. You can learn more about the history of the FSU HEP group from the webpages below:
FSU HEP Group October 2009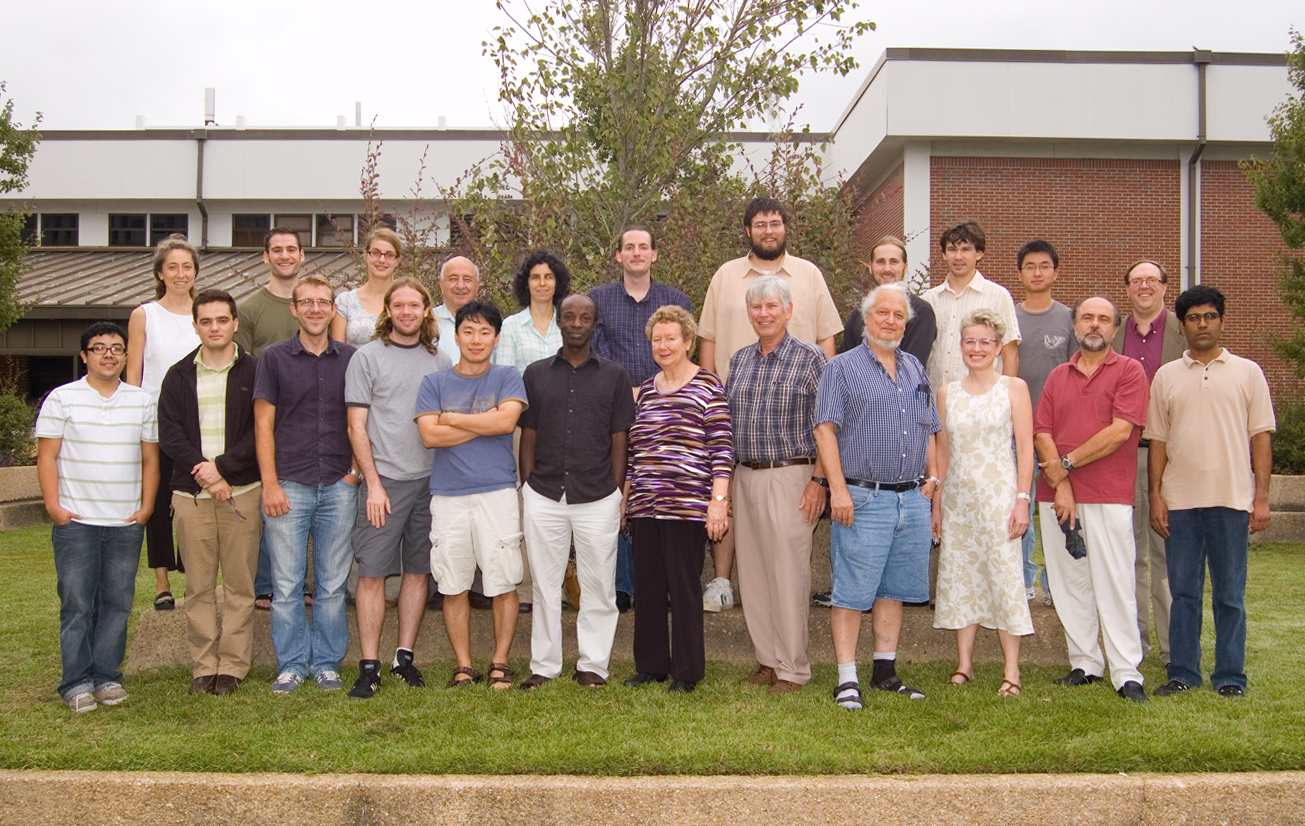 The Particle Adventure is an informative website about particle physics.
See information about our public lecture event: Angels and Demons: The Science Revealed (May 28, 2009).